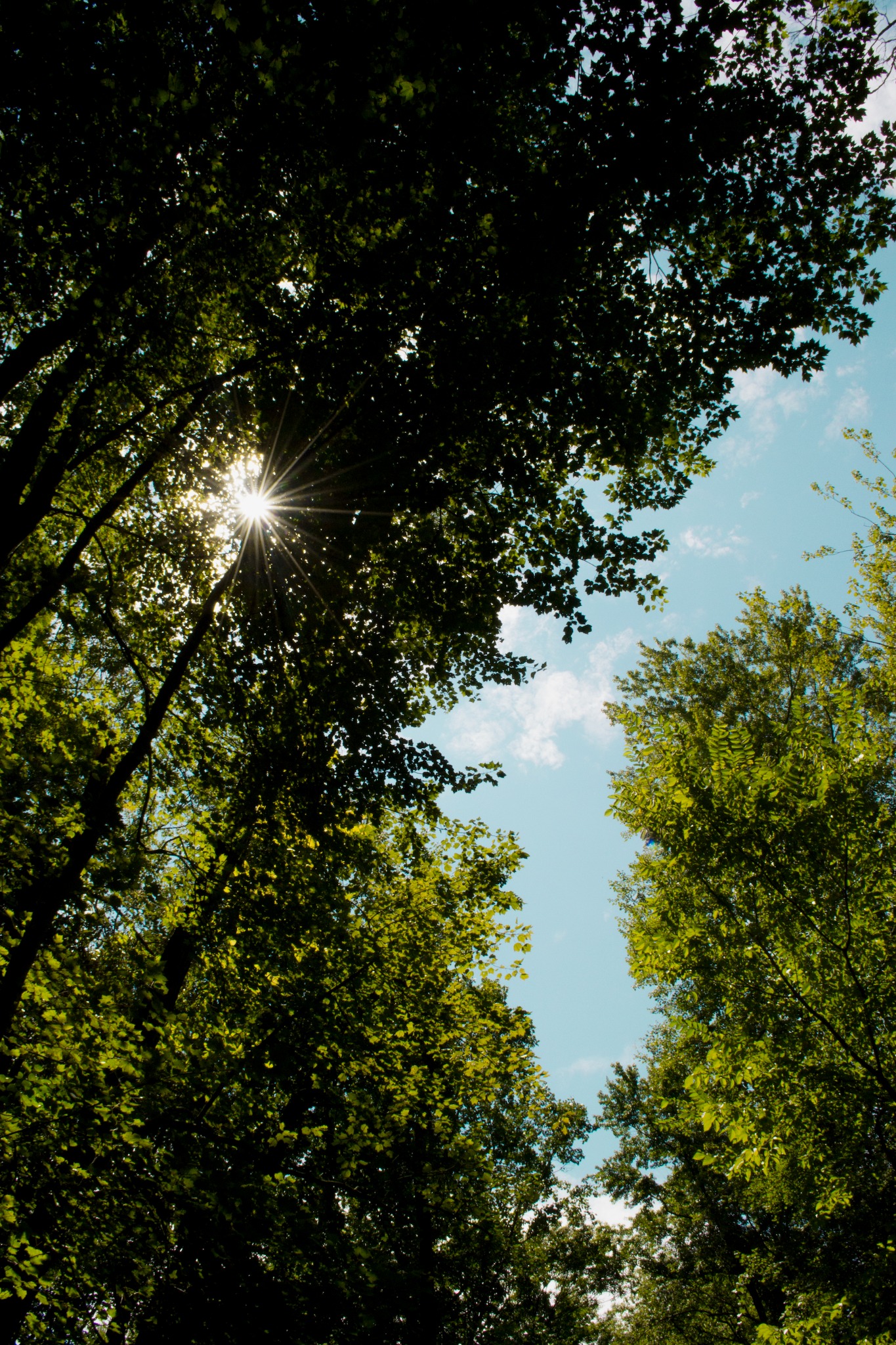 About
I'm a freelance Catholic writer interested in local faith communities, family life and the role of technology in both.
Previously I spent three years as an editor at Verily Magazine, where I developed and edited a cohort of authors as well as contributed to the publication's overall editorial direction. Prior to that, my husband Kevin and I co-created a daily email editorial product highlighting need-to-know news and commentary for Catholics who wanted to better share their faith. It was picked up and funded by the Archdiocese of Los Angeles from July 2016–July 2017 as "Angelus: Always Forward," where it reached nearly 10,000 subscribers and received the Catholic Media Association award for best Catholic electronic newsletter in the U.S. and Canada.
I'm actively looking for stories of interesting or innovative efforts within local Catholic communities (e.g., Eucharistic adoration tailored especially for squirmy children). If your parish or local community is doing something particularly effective that you haven't seen elsewhere, I'd love to hear from you.